OPIOID CRISIS:
MORE EVIDENCE THAT BUPRENORPHINE AND METHADONE OPIOID SUBSTITUTION TREATMENT (OST) IS WORSENING LETHAL EPIDEMICS – WISCONSIN
By Clark Miller
Published August 21, 2019
Updated April 14, 2021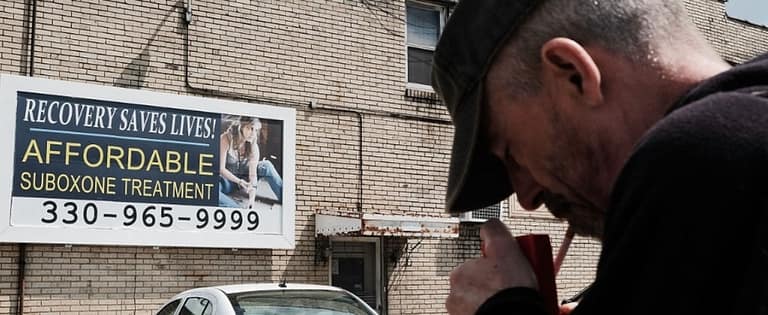 It was manufactured, branded and promoted on fabricated evidence for effectiveness just as generation of the crisis was, its failure not explained away by the emergence of fentanyl and constituting a fraudulent diversion of public healthcare funds away from longstanding evidence-based therapies for the non-medical condition of compulsive substance use.
The evidence, critically and competently examined, establishes that the medical "fix" provides no benefit for high-risk opioid use or overdose rates, instead worsening lethal epidemics, and the "evidence" for reduced OD deaths attributable to OST (MAT) used to market the "treatment" doesn't hold up, never has, instead points to Naloxone as the effective factor in moderating OD deaths. Meanwhile diversion and abuse fueled by a runaway national "dose" of substitute addictive opioids – as in generation of the crisis – is integral to national high-risk opioid use economies – diversion and abuse of addictive opioids driving a street and prison economy; diversion and abuse of public healthcare funds driving a professional supplier economy constructed as "medical treatment".
The new evidence from Wisconsin
is part of a consistent, invalidating, predictable pattern that disconfirms benefit attributable to OST. That expanding pattern is described in detail in multiple posts for locales within and outside the U.S.
where "Hospital emergency room visits for opioid-related overdoses in Wisconsin increased from 2014 to 2018 by 64%"
over the same period opioid-related overdose deaths climbed steadily including those attributed to heroin.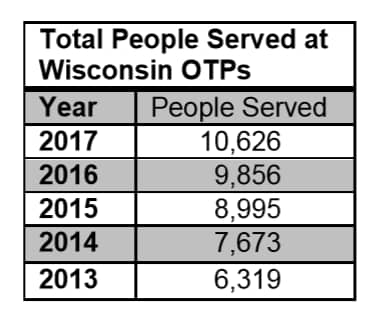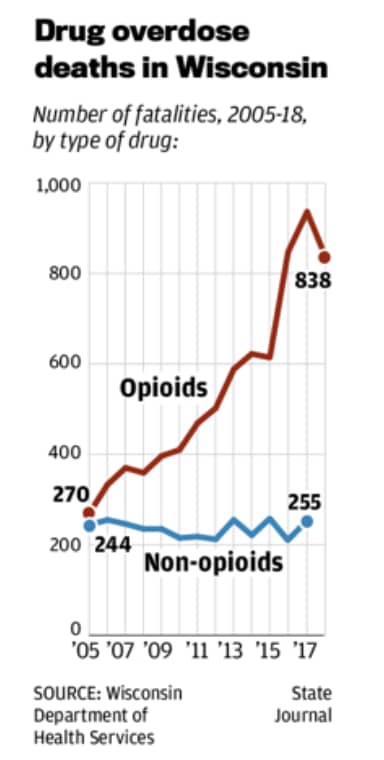 That is, as is consistently evidenced in other locales, emergency responders are saving lives, often repeatedly, by reversing opioid overdoses, accounting for all moderation in lethality trends, leaving none to attribute to OST, while the invalidated medical "treatment" continues to fuel street economies of high-risk opioid use.
The mounting, consistently invalidating pattern was predictable, all along, because there has never been credible evidence to support effectiveness for OST, instead all lines of evidence disconfirm effectiveness and point to increasing harm.